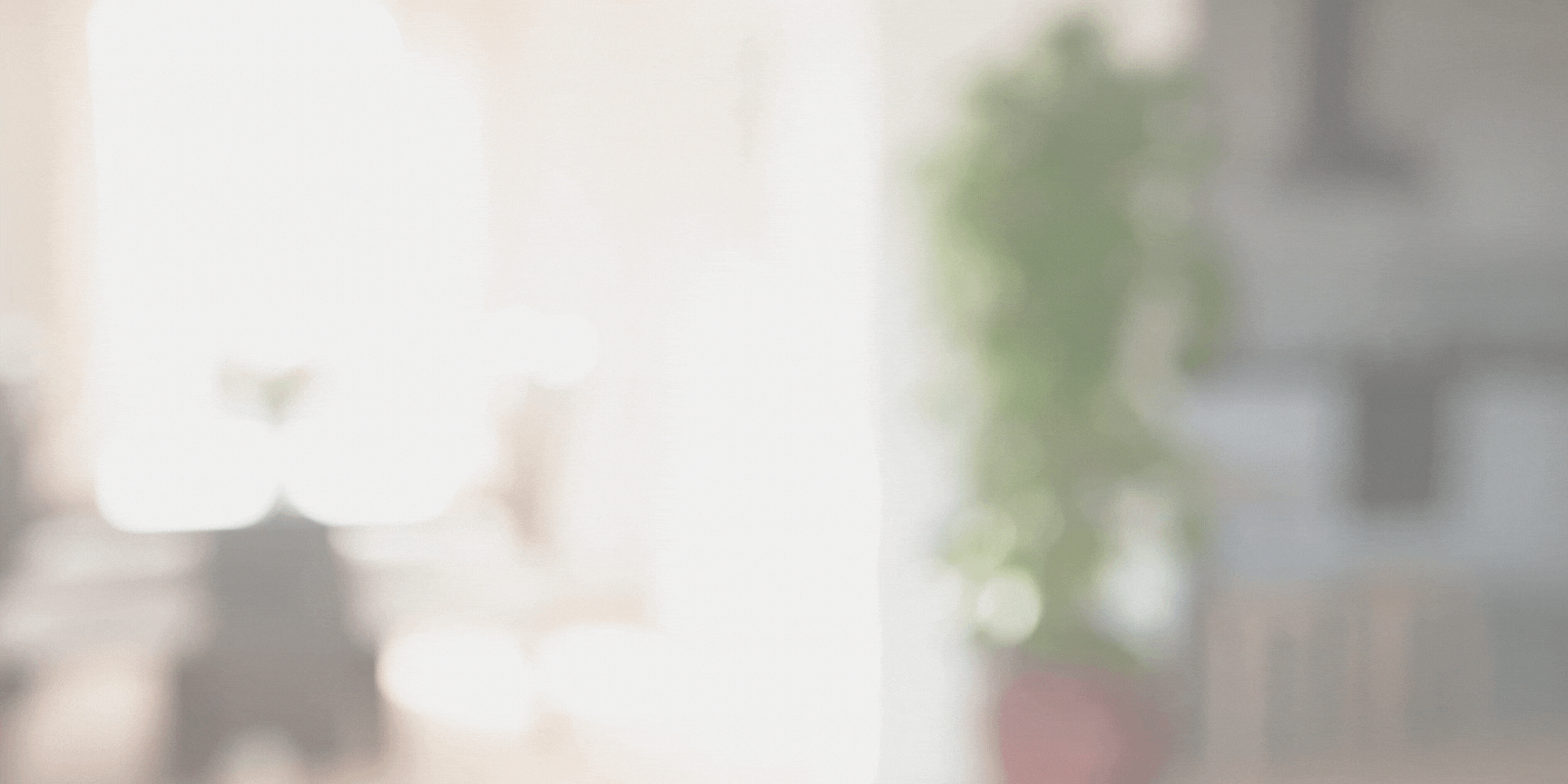 Understanding Why Weight Gain Happens
Understanding the causes of weight gain: metabolic, psychological and behavioral provides the cornerstone for real and sustainable lifestyle modification that will allow each individual to achieve their own weight and wellness goals.
Determine Your Goals
Whether you're looking to shed the "last ten pounds" or you're in need of long-term coaching and metabolic therapy, we can help you to create a tailored approach using dietary modification and medication like Wegovy®, Saxenda®, Ozempic®, or Mounjaro®. to achieve success. There is no food to buy, gimmicks or other temporary solutions, just lasting change and a new you!
---
Telehealth Only Weight Management
In-Person Only Weight Management (St.Louis)