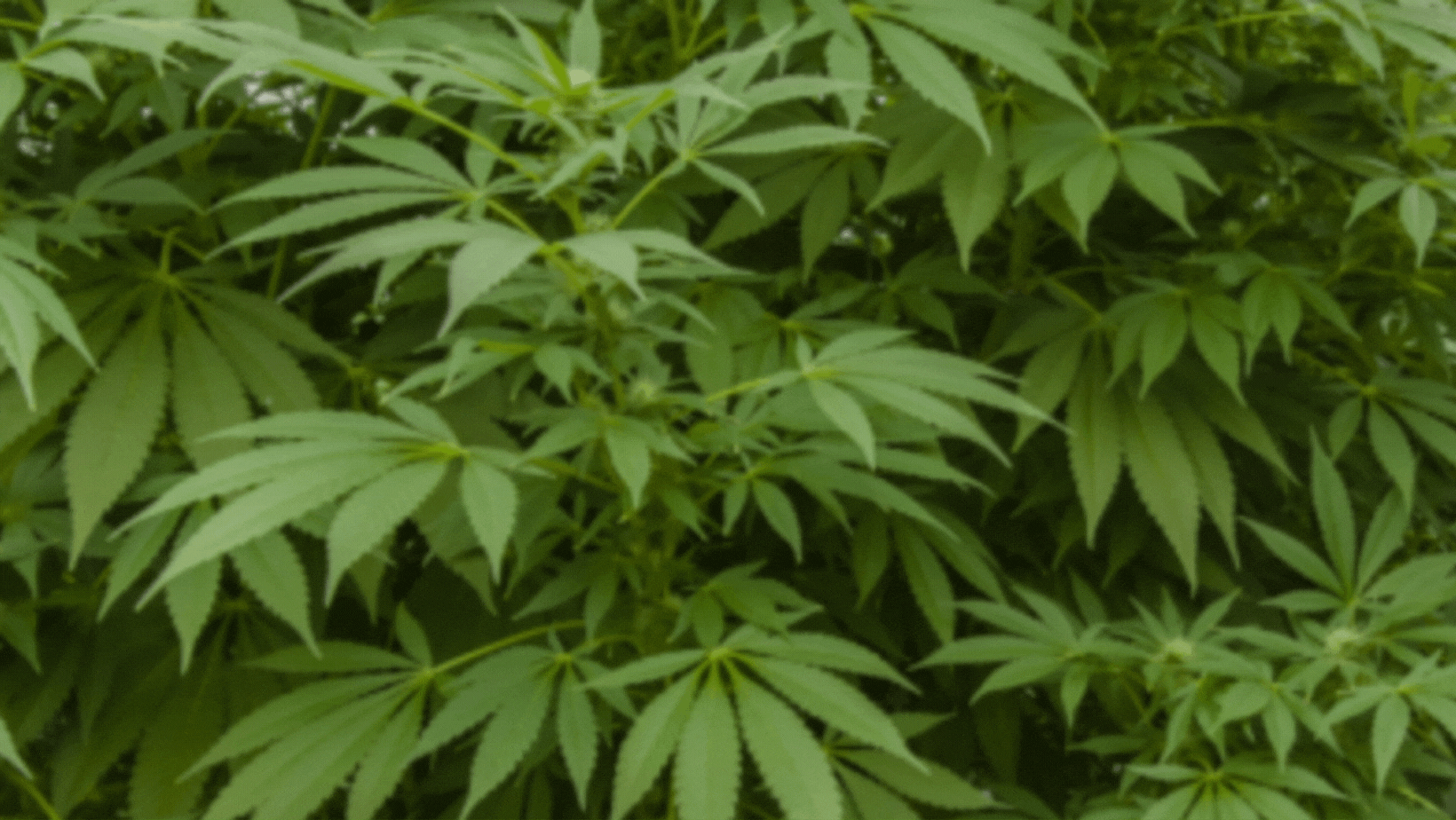 Medical cannabis offers a plant based alternative or additive therapy to traditional pharmaceuticals for a multitude of conditions. Individuals with a qualifying condition can meet Dr. Walsh for a personalized review of their medical records to obtain the physician certification necessary to receive their Missouri medical cannabis card. Simply follow these steps to obtain your card:
1) Schedule an appointment by calling 314-279-6069 or schedule online by following the link and selecting Pain Management Certification under the Health and Wellness Services tab.
2) Consult with Dr. Walsh so she can review your records and verify that medical cannabis is right for you. Your certification will be uploaded to the State's online portal within 24 hours.
3) Register an account with the State's online portal here. You will need:
A clear photo of the qualifying patient's face taken within the past 3 months
Proof of Missouri Residency such as a copy of a valid Missouri driver's license, a Missouri issued ID card, a current Missouri motor vehicle registration, or a recent Missouri utility bill
A legible copy of the qualifying patient's photo ID issued by a state or the federal government
The associated application fee
4) Complete your application in the State's online portal and link your certification to your account:
To Book a telehealth appointment please click the link below.
To book your in-person appointment please call 314-279-6069 or schedule online by selecting 'Health and Wellness Services' from the Missouri Residents link below.