Allison Walsh, MD, MBA, FACOG.
Dr. Walsh received her medical and business degrees from the Perelman School of Medicine and the Wharton School at the University of Pennsylvania in 2010. She completed her residency training in Obstetrics and Gynecology at Mercy Hospital in St. Louis in 2014 before becoming board certified in Obstetrics and Gynecology in 2015. Since completing training, Dr. Walsh has been providing comprehensive care to women across generations in her primary Obstetrics and Gynecology practice.
Women's Lifestyle Solutions is the manifestation of Dr. Walsh's desire to create a practice focused on helping women achieve wellness through synergistic solutions to hormonal imbalance, weight gain and chronic pain. Dr. Walsh believes in combining the best solutions from traditional medicine with plant based solutions for a variety of conditions women face. Dr. Walsh understands that women's biology is different than men's and she specializes in individualized bioidentical hormone replacement, and medically assisted weight loss tailored to your biology.
When not caring for women, Dr. Walsh enjoys travelling and spending time with her husband and two children.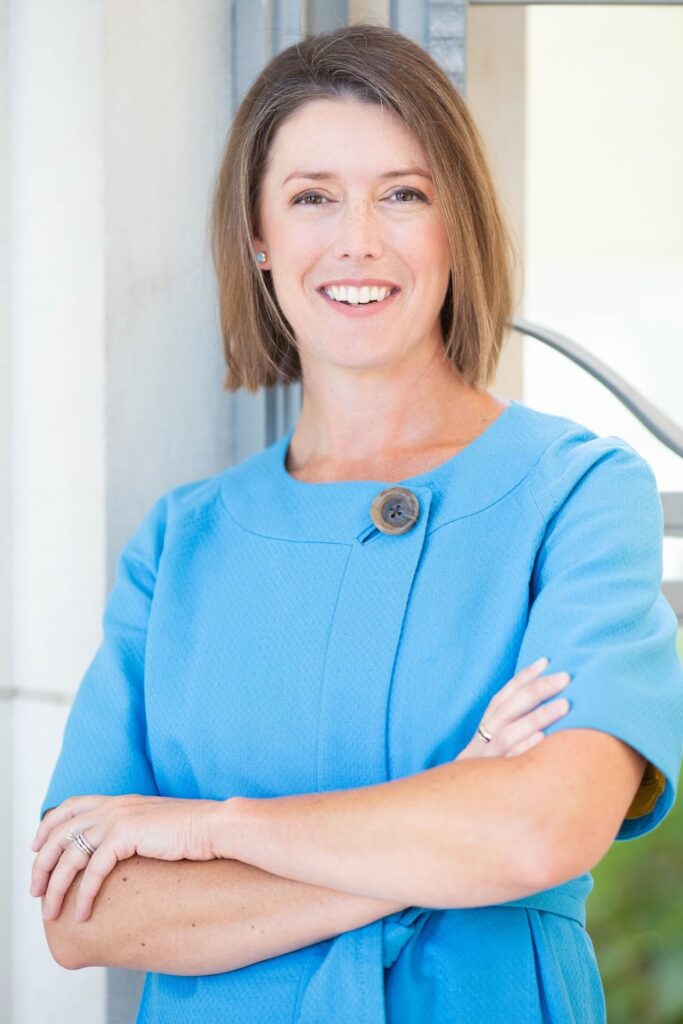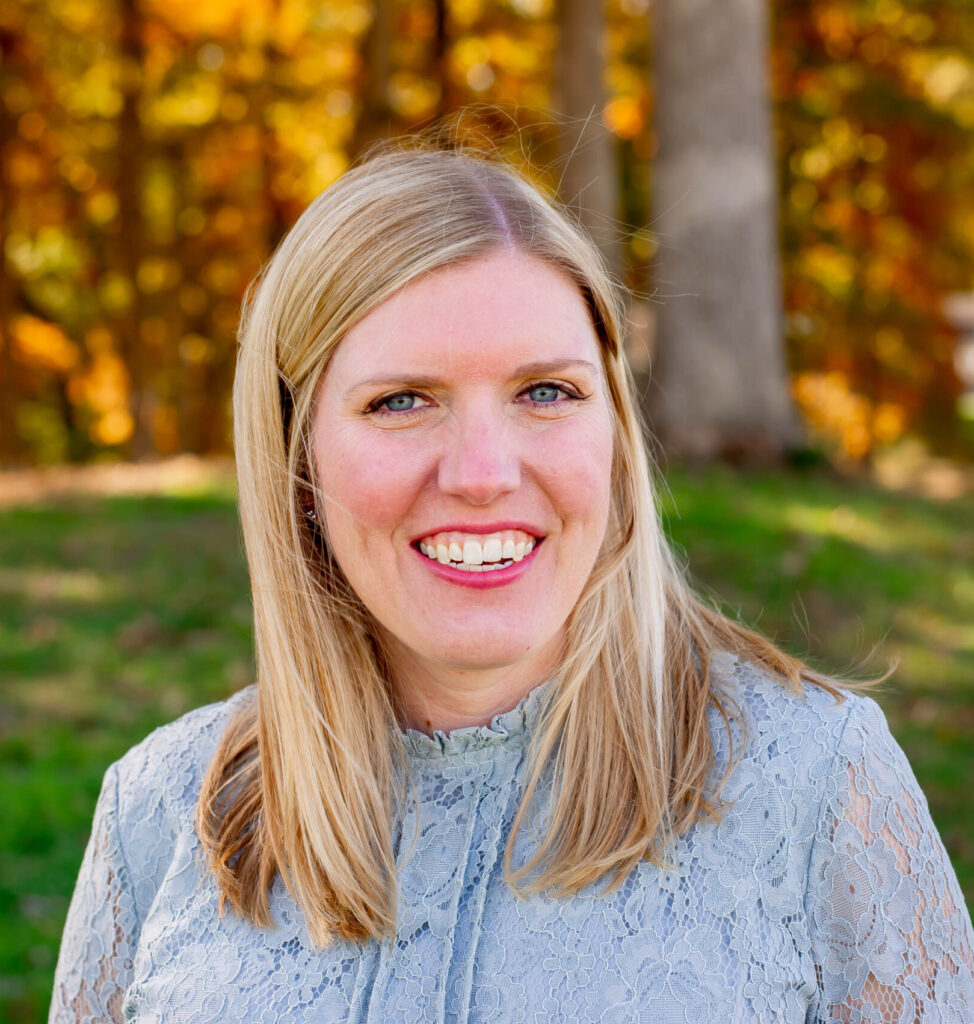 Lindsey Naylor, FNP-BC, MSN, RN, BSN.
Lindsey Naylor earned her bachelors in nursing science at Southern Illinois University – Edwardsville in 2011. She worked as a nurse in neurosurgery and general surgery while earning her masters of science in nursing from Southern Illinois University – Edwardsville.  She became a board certified FNP in 2016 through the American Nurses Credentialing Center and is an active member of the American Association of Nurse Practitioners.
Since becoming a nurse practitioner, Lindsey has sub-specialized in weight management and fertility, working with BJC Family Physicians and then Dr. Gavin Puthoff of Veritas Fertility & Surgery.  She believes overweight and obesity is more than just "move more and eat less"- it's a chronic disease that requires long-term, multi-faceted management for sustainable outcomes. She is passionate about helping women to manage underlying conditions like PCOS and  hypothyroidism that impact both weight and fertility. Her desire is to help women optimize their lifestyles to improve fertility, achieve conception, and enjoy healthy pregnancies and beyond.
Lindsey resides in Illinois with her husband and two sons. In her free time, she enjoys reading, cooking, playing piano, and spending time outdoors.