Allison Walsh, MD, MBA, FACOG.
Dr. Walsh received her medical and business degrees from the Perelman School of Medicine and the Wharton School at the University of Pennsylvania in 2010. She completed her residency training in Obstetrics and Gynecology at Mercy Hospital in St. Louis in 2014 before becoming board certified in Obstetrics and Gynecology in 2015. Since completing training, Dr. Walsh has been providing comprehensive care to women across generations in her primary Obstetrics and Gynecology practice.
Women's Lifestyle Solutions is the manifestation of Dr. Walsh's desire to create a practice focused on helping women achieve wellness through synergistic solutions to hormonal imbalance, weight gain and chronic pain. Dr. Walsh believes in combining the best solutions from traditional medicine with plant based solutions for a variety of conditions women face. Dr. Walsh understands that women's biology is different than men's and she specializes in individualized bioidentical hormone replacement, and medically assisted weight loss tailored to your biology.
When not caring for women, Dr. Walsh enjoys travelling and spending time with her husband and two children.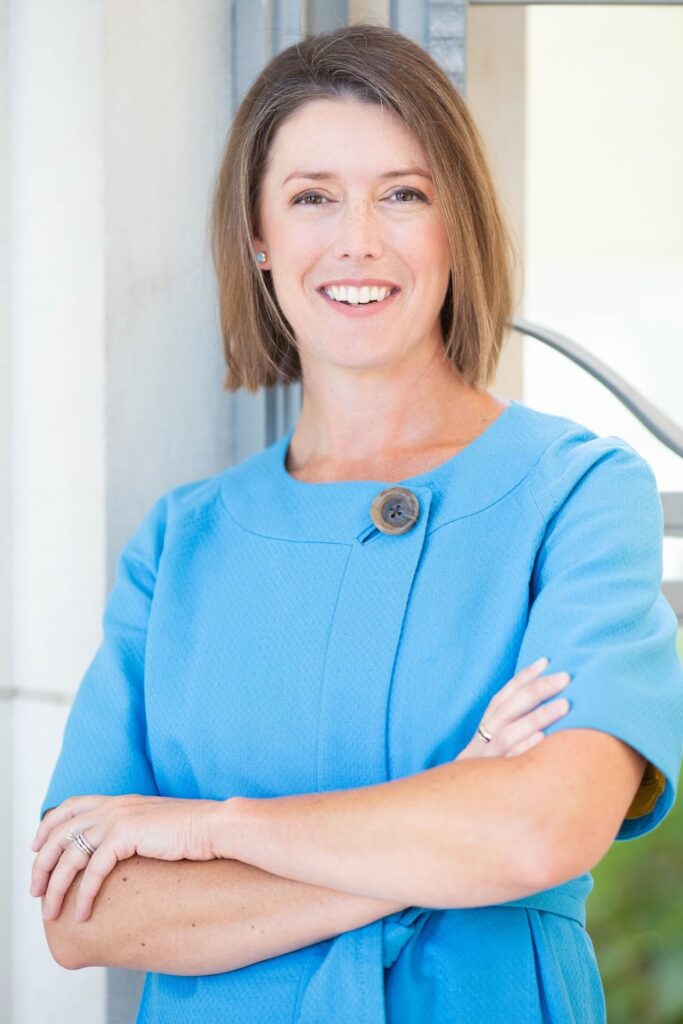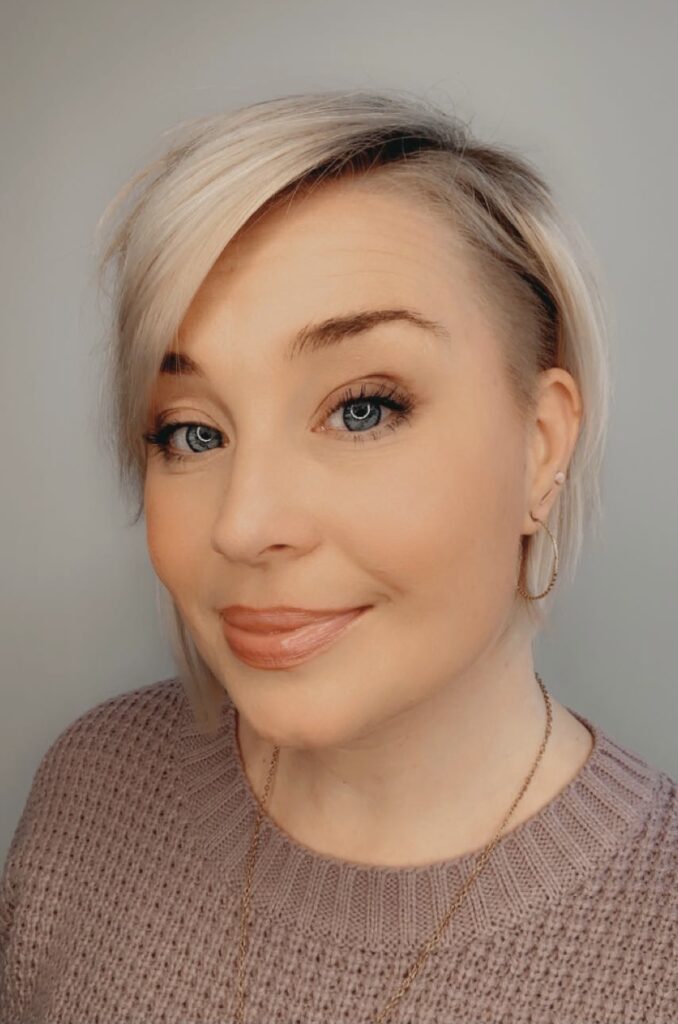 Laura A. Rogers, FNP-C, MSN, RN, BSN.
Laura A. Rogers received her bachelor's in nursing science with a minor in psychology at University of Missouri-Columbia in 2006. She began her nursing career as a staff nurse on a post-surgical cardiovascular-thoracic surgery unit and later worked as a charge nurse in hemodialysis. In 2013, she transitioned into a clinic manager role at Fresenius Medical Care and started her master's in nursing at Maryville University. After obtaining her board certification as a family nurse practitioner, Laura continued her career as a nurse practitioner at SSM St. Clare Hospital. In 2020, Laura started her journey to become a functional medicine nurse practitioner. She served as an adjunctive health care provider at Nepute Wellness Center, a comprehensive chiropractic office where she gained experience in functional medicine, alternative pain management, and regenerative medicine. She has completed functional medicine training through Functional Medicine Fast Track program and Functional Medicine University.
Currently Laura works as a functional and integrative medicine nurse practitioner. She brings her passion for uncovering the root causes of health complaints and illness using a body-systems and science-based approach to the patient's at Women's Lifestyle Solutions. Her focus is restoring balance to the body and helping women to achieve optimal health through diagnostic testing, nutritional guidance, lifestyle modification and tailored medication prescribing based on each woman's unique biology. She specializes in weight loss solutions for women with HPA axis dysfunction, microbiome dysbiosis and insulin resistance.
Laura enjoys time outdoors with her husband and 2 boys. She enjoys healthy cooking, gardening, reading, and staying active with her family, friends, and many pets at home.